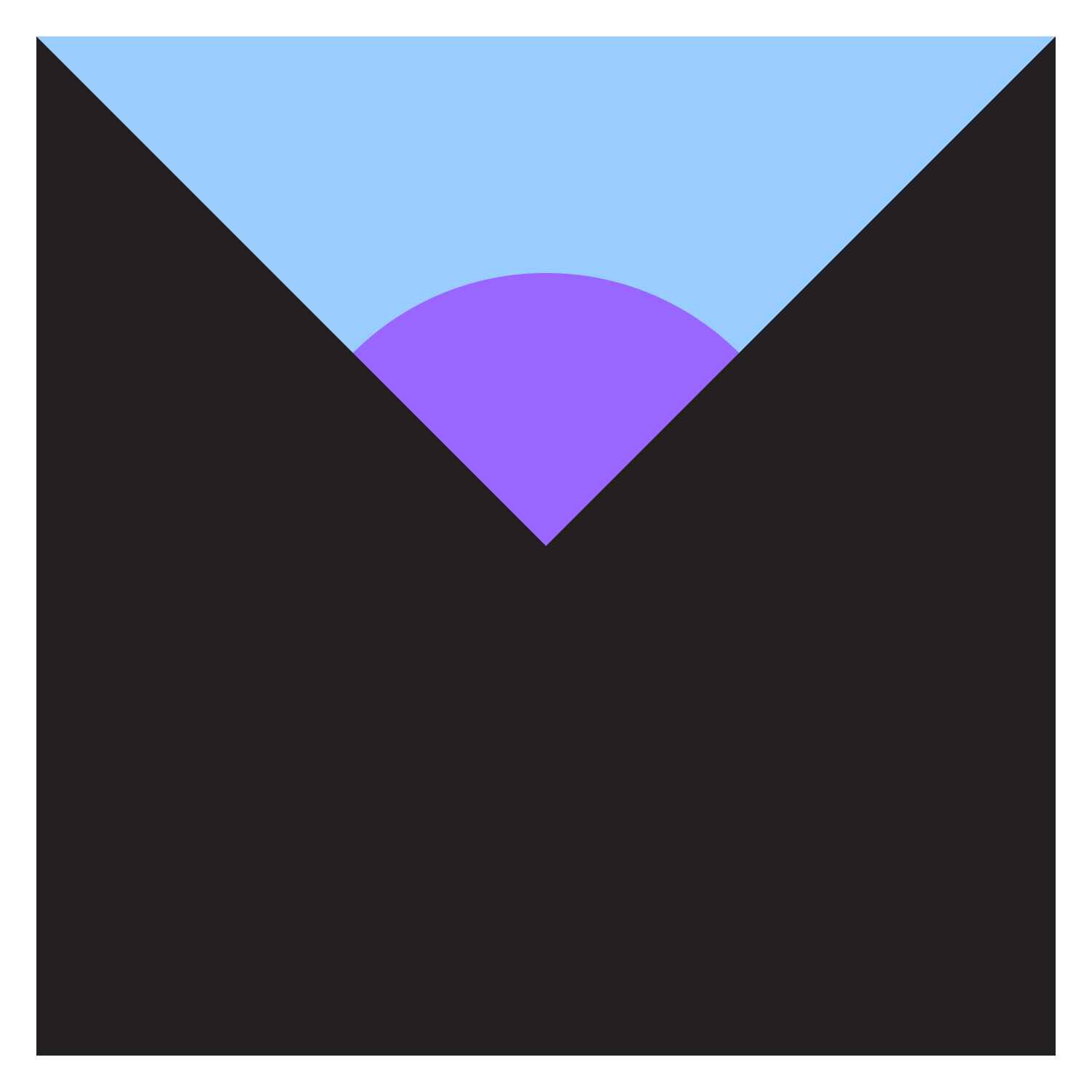 I am a California based graphic designer. From sunny Orange County I work as an art director for San Francisco's award winning
Upperquad
, a brand, design and development studio, with an amazing group of talented folks. I also collaborate with ZamApps on concept and design for mobile applications.
---
Some clients I've worked with:
Google, Patagonia, Meta, Stanford, Lyft, Intercom, Affirm, Pinterest, 826 Valencia, Epic Magazine, Afresh, Lightstep, YouTube

For Google I have collaborated in 20+ projects on the last 10+ years. I had the pleasure to work with the teams of Google Maps, Gmail, Android for Developers, Analytics, Chrome, Enterprise Search, AI, Quantum, Jigsaw, and many more.
---
What am I up to?
Currently updating this portfolio, and networking. Would you like to connect? Let's do it!
Feel free to say hi at
gutheil@gmail.com
.