Collection #1: Icons
Small graphics,
big impact
A collection of icons and spot illustrations designed over many years of pushing pixels. Mostly created for marketing sites at Upperquad, these tiny graphics are some of my favorite assets to produce.
---
▾ ▾ ▾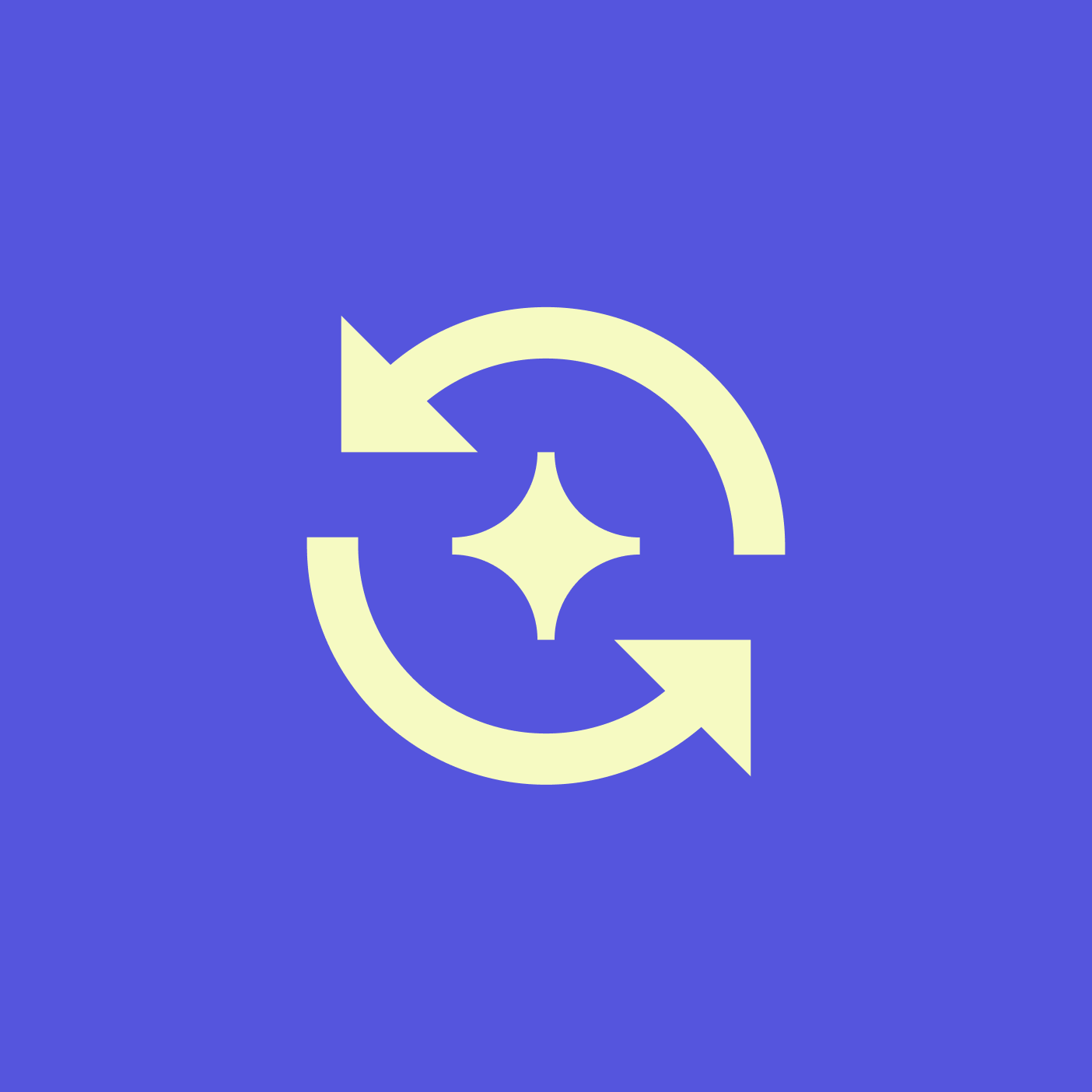 Icon set designed as part of Upperquad's rebrand project for

Afresh

, a tech company developing revolutionary AI-based solutions for the fresh food industry.

See full project on

Brand New
▾ ▾ ▾
Lightstep is a leader in the world of observability, the techniques and tools that bring transparency and efficiency to complex systems. If there is an issue, they can find the cause, fast.
These spot illustrations were part of the exciting brand Upperquad designed for these tech visionaries.

More at upperquad.com
▾ ▾ ▾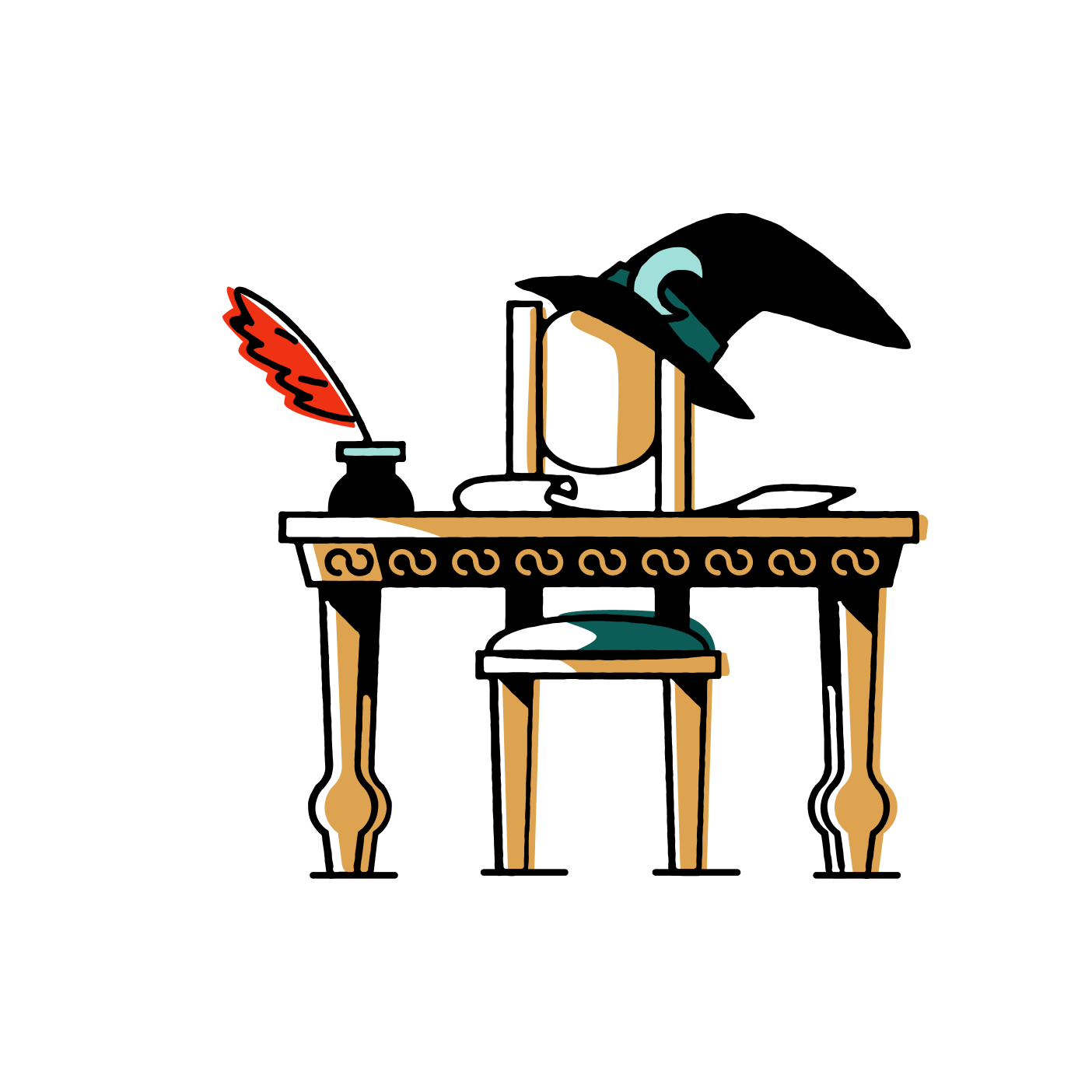 826 Valencia is a nonprofit that helps under-resourced students develop their writing skills and channel their creativity through free educational programs. Also, did I mention they run a Pirate Suply Store?

These spot illustrations were sprinkled trough 826's brand new website we designed probono.

More at Upperquad.com
▾ ▾ ▾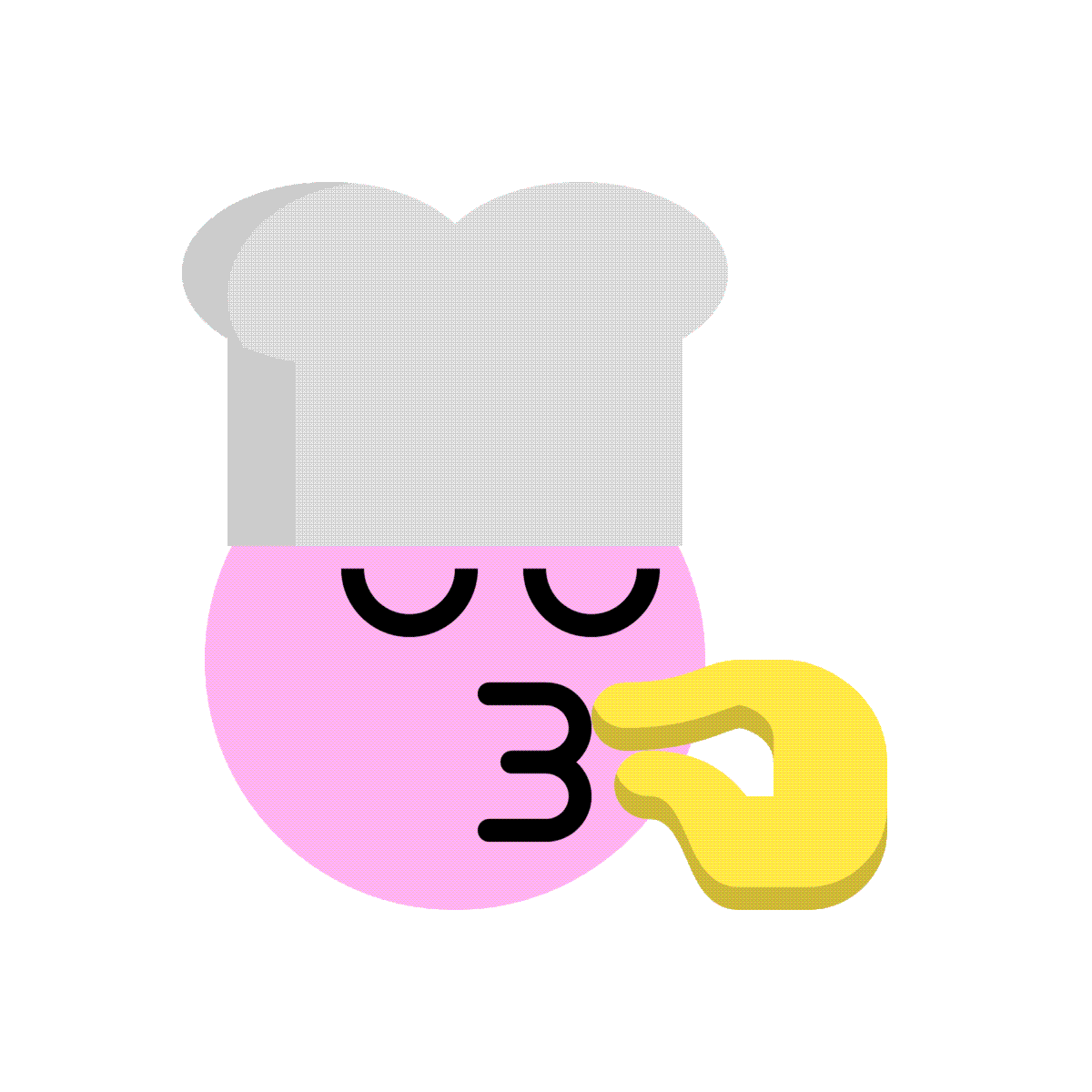 A set of Slack reaction emojis designed for Upperquad's internal team, when the whole crew started working remotely due to the pandemic.

Also, who doesn't need a Frankenstein emoji to express how they feel when a client asks to merge those two very different concepts?
▾ ▾ ▾
We worked with YouTube for several projects at Upperquad. These assets were created as part of education materials for creators.
▾ ▾ ▾
Character development for a product concept designed at Upperquad for the Designer Fund and Microsoft, around encouraging kids to exercise and develop healthy eating habits.